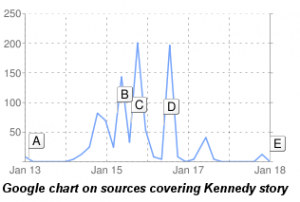 Not even police officers can hide due to online information and use of biometrics, says ex-AFP commissioner

Hamish Barwick
Facebook has proven to be one of the biggest dangers in keeping undercover police officers safe due to applications such as facial recognition and photo tagging, according to a adjunct professor at ANU and Charles Sturt University.
Mick Keelty, a former Australian Federal Police (AFP) commissioner, told the audience at Security 2011 in Sydney that because of the convergence of a number of technologies including biometrics, undercover policing may be "impossible" in the future.
He explained that were safety risks associated with undercover policing if people could be identified online.
"You can't just immerse an officer into a crime group; it takes up to seven years to get them into the right place [in the gang] where they can feed back the intelligence that you need," Keelty said. (more on techworld.com.au)